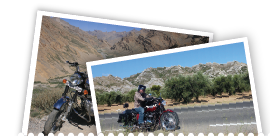 All of the motorbikes that we rent are the most current models available (we keep the motorbikes for no longer than one year)
 
We have a fully comprehensive insurance
 
We can organise for you: a complete touring holiday, accommodation, evening meals, pretty much anything you need to enjoy your holiday on Corsica
Beware
of low-cost rentals
It is possible to find other motorbike rental companies with lower prices. Just make sure that the rental company is fully registered and has all of the necessary licenses and insurance to hire motorbikes. Without these insurances and licences, you will find yourself in real difficulty should you have an accident during your motorbike hire.
Insurance
Europe Active has chosen to use a fully comprehensive insurance.
Europe Active has chosen comprehensive insurance coverage in order to provide you with the best possible customer service. The main difference between a comprehensive insurance and a third-party insurance is explained below.
A third-party insurance does not cover damages to your rented vehicle (theft or accident etc.), which are caused by you and you only. This means that all costs resulting from these kinds of damages will be at your own expense.
A comprehensive insurance, however, offers a broad coverage that protects you against almost all types of damages. There is no need to pay for repair costs etc., and the only expense involved is the cashing of your deposit.
Motorbike equipments rental
Rent your equipment:
We do include helmets with our bike rental. If you do not want to carry your jacket, gloves, waterproof to Corsica, you can always rent them.
You will then travel light and will get an equipment adapted to the motorcyclists in Corsica.
Gloves :
Daily rental cost:
1 to 2 days: 5€
3 to 14 days: 3€
14 days and more: 2€
Model Hevik HGS100B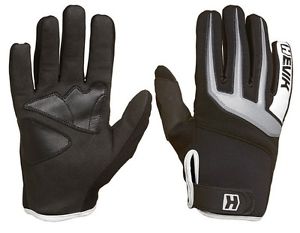 Jackets :
Daily rental cost:
1 to 2 days: 10€
3 to 14 days: 7€
14 days and more: 5€
Men's model: Hevik HJS303MG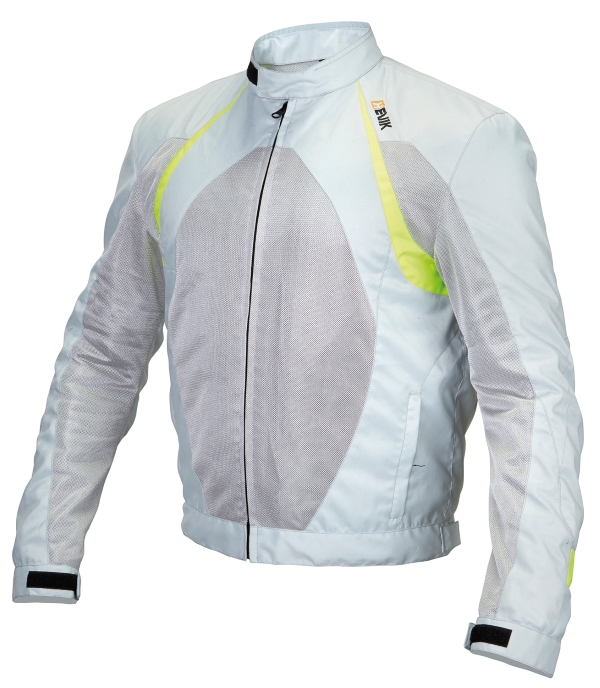 Women's model: Hevik HJS303MG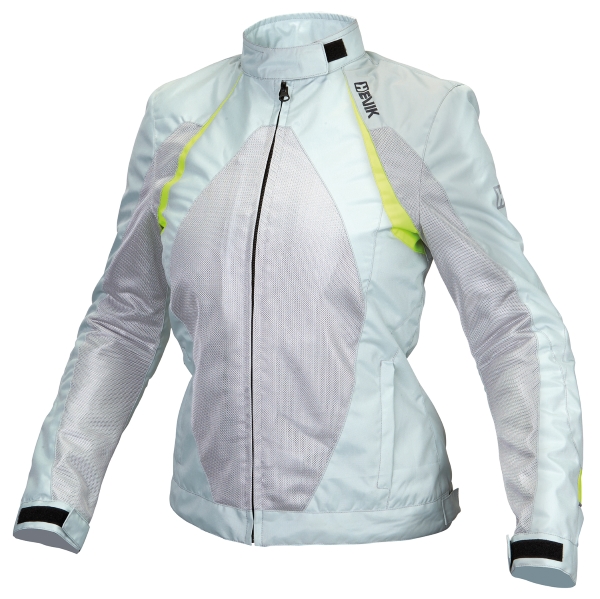 Waterproof (trousers + jacket):
Daily rental cost:
1 to 2 days: 8€
3 to 14 days: 6€
14 days and more: 4€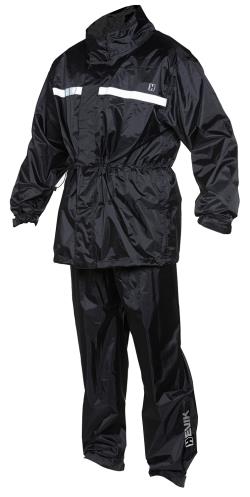 Pack gloves + jacket :
Daily rental cost:
1 to 2 days: 13€
3 to 14 days: 8€
14 days and more: 6€
Pack gloves + jacket + waterproof:
Daily rental cost:
1 to 2 days: 16€
3 to 14 days: 12€
14 days and more: 8€